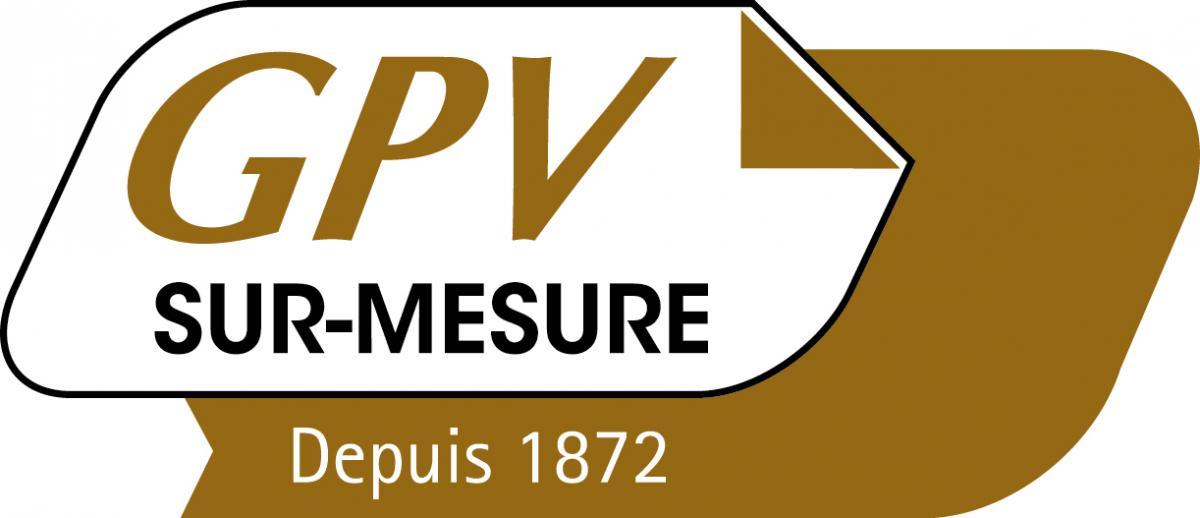 CUSTOMISATION AND CREATION
No limits, total creative freedom, choose your paper, grammage, gumming, format and style (double window, specific dimensions).
.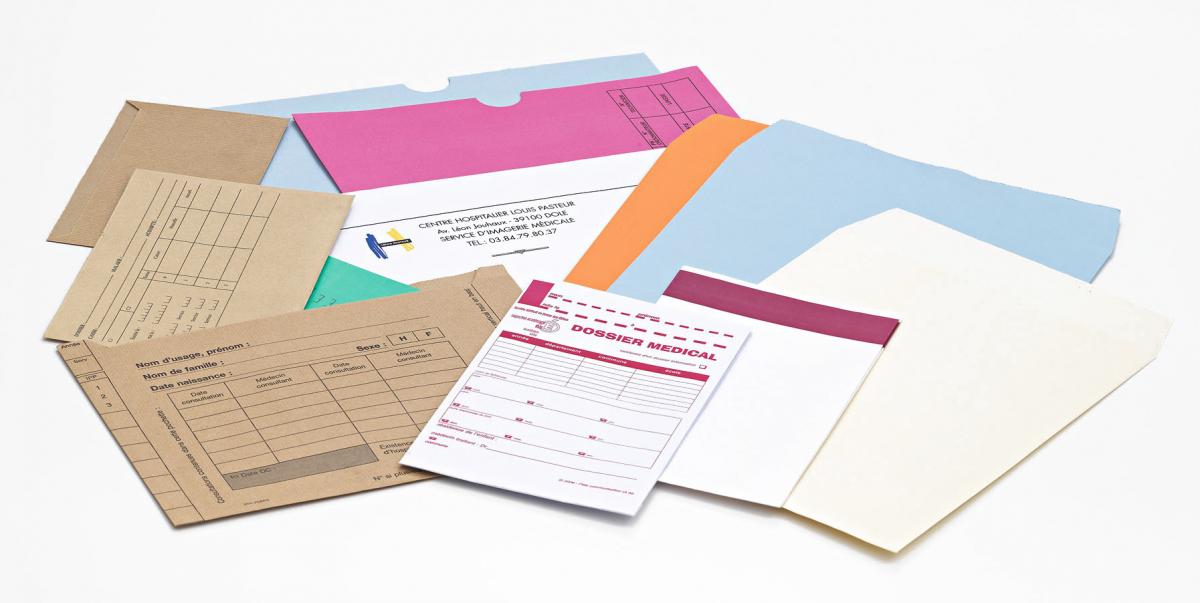 Learn more about the GPV France brands
You,
Large public administrations,

Mailers, publishing centres,

Bankers and insurers,

Doctors,
Your needs?
PRINT your envelopes and pockets,

CUSTOMISE

your documents,

OPTIMISE

your communication.
PLUS
From 3,000 items,

1 to 6 couleurs or full colour,

Wide choice of paper, grammage, gumming, specific dimensions and formats,

Full solid printing option.