Paper processing, the manufacture of envelopes, pockets, gussets and tailored products, printing and customisation of envelopes, all environmentally friendly.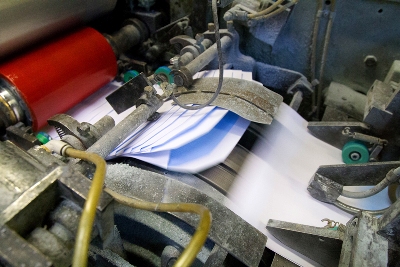 ​
With around 250 people in centres of skill and expertise, GPV France produces over 3 billion envelopes every year and offers customers skill in quality French manufacturing dating from 1872.
Market leader in correspondence and mail packaging
GPV France offers customers a whole range covering all areas of correspondence and mail packaging.
Organised into centres of skill and expertise
​
·         Sales and marketing structure able to meet customers' expectations in France and for international export in distribution and throughout the more technical industries:
-   distribution: retail, wholesalers, suppliers, superstores, paper distributors
-   technical industries: printers, routers, mail order companies, large private or public companies, specialised retailers and direct marketing agencies. (Learn more about our clients)
·         A specialised and competitive industrial power
·         High-performante logistics for an enhanced customer service experience
·         World-renowned integrated management system: SAP
·         A quality and environmental approach striving for excellence in customer service.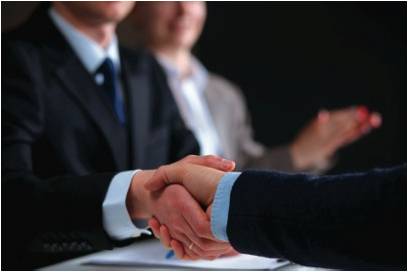 Structured accross three geographical locations:
·         Headquarters in Saint-Amarin (French department 68) in the heart of Europe
·         Two sales offices in Strasbourg (67) and Annonay (07)
·         Historic factory in Alsace in Saint-Amarin and a specialised production subsidiary in the Loire region of Mably (42).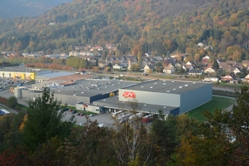 Our competitive advantages
​
​·         A multichannel/multi-market player with products and processes suited to each market
·         A comprehensive business approach for sustainable and profitable growth
·         Continuous innovation and the ongoing endeavour to improve our products and services
·         A policy of sustainable development in place for over 10 years
·         Enhanced expertise in a category-based approach
·         Effective marketing for an enhanced customer service experience
·         Obligation of results for our customers
·         A policy of strong and recognised brands : 7 brands for 7 identified usages
·         two web sites offering exclusive guarantees: my.gpvfrance.fr and myprint.gpvfrance.fr