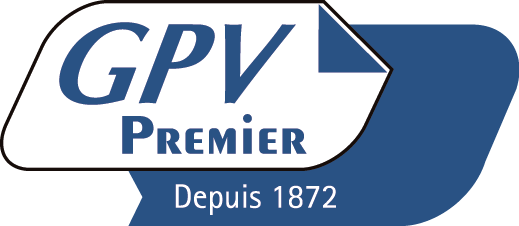 GPV Premier®, THE ENVELOPE FOR PRINTERS
GPV Premier® is a range of envelopes and top-of-the-range pockets. The quality and resistance of the paper are great for customisation and give a remarkable finish to bright colours. Ideal for daily correspondence and recommended for offset printing.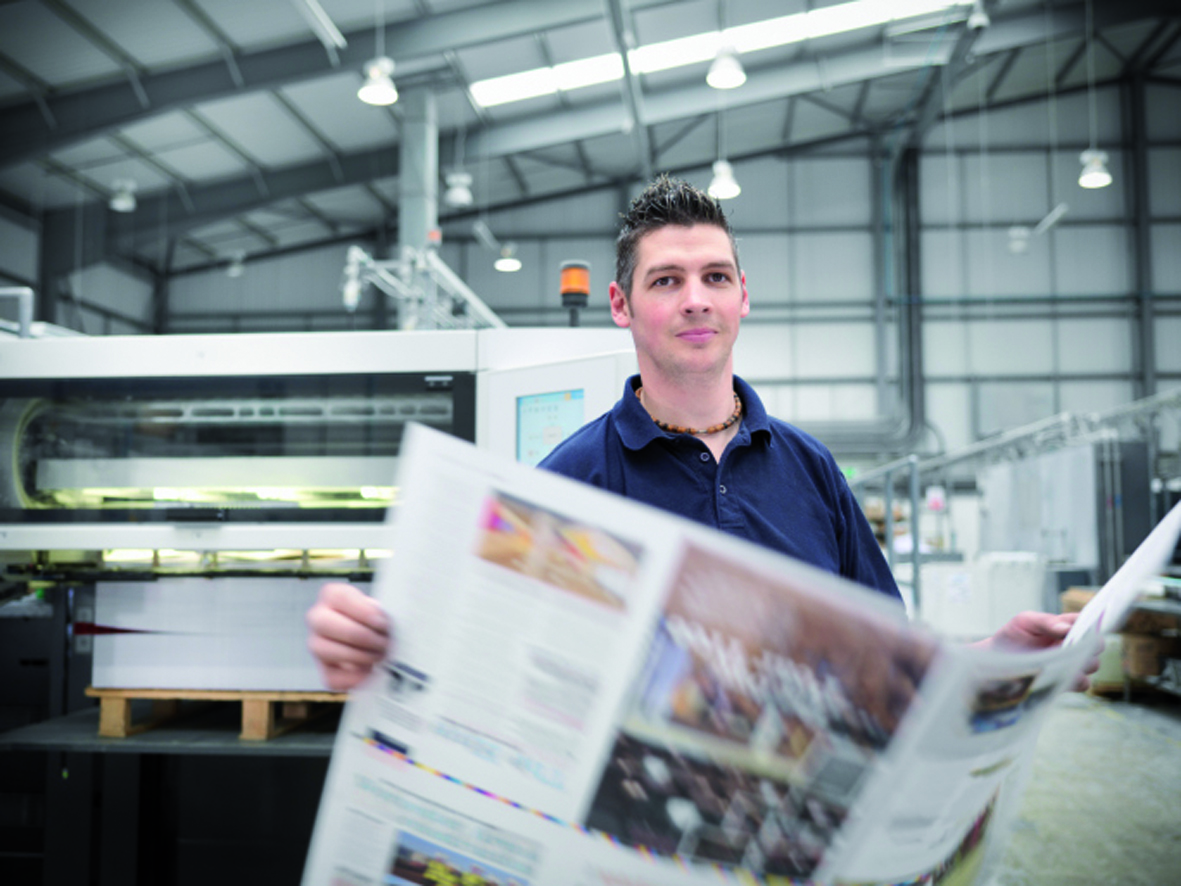 Learn more about the GPV France brands
You,
Graphics professionals,

Business and public administrations seeking to promote their name,
Your needs?
PRINT

what you want,

ENHANCE

your image or that of your customers.
MOST of the range
QUALITY printing,

EXCELLENT passage through machines,

HEAT-RESISTANT windows for digital presses,

RE-USABLE boxes.
Order online: my.gpvfrance.fr!
Our solutions for printing and enhancing your image
Premier®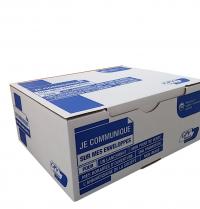 Premier® NUMÉRIQUE