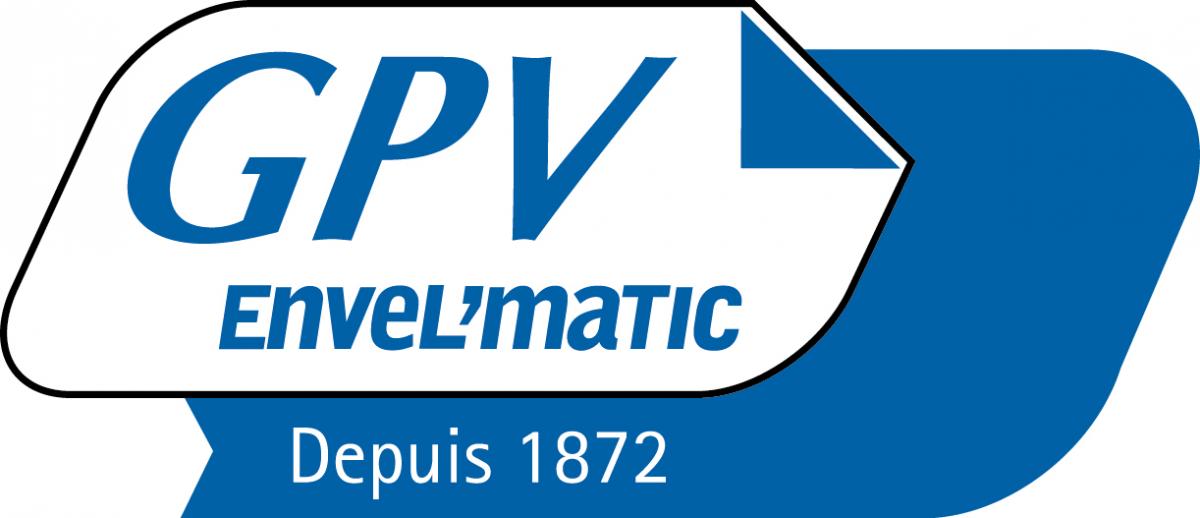 GPV ENVEL'MATIC®, MASS DELIVERY EXPERTISE
To fulfil the needs of envelopes for automatic insertion, GPV France has a full range of products suitable for mechanical systems, specifically designed and perfectly compatible with the various automatic insertion systems available on the market.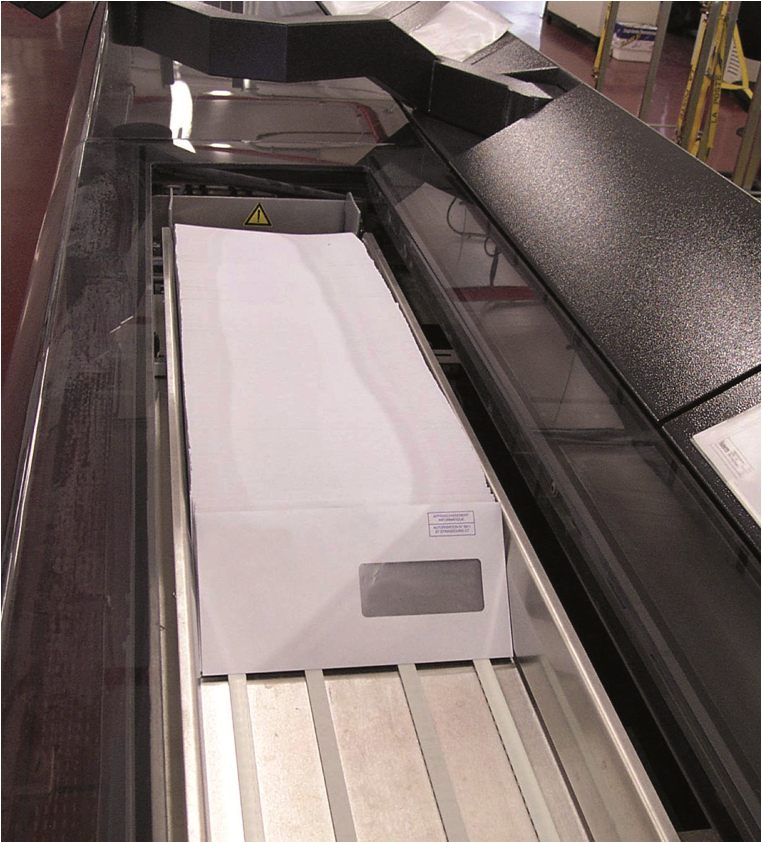 Learn more about the GPV France brands
You,
Publishing professionals,

Mailers,

Direct marketing agencies,

Printers,

Small and medium sized enterprises,
Your needs?
ACHIEVE direct, targeted marketing campaigns in small or large quantities,
COMMUNICATE on your letters,
OPTIMISE your deliveries.
MOST of the range
A full range ADAPT

ED to user constraints

,

​

Developed IN COLLABORATION with machines manufacturers,
COMPACT, EFFICIENT and LASTING packs,
CERTIFIED, INNOVATIVE products.
Order online: my.gpvfrance.fr!